Fun and Creative Food Crafts for Kids - The Magic Crayons
The Magic Crayons website offers a range of craft activities for children, including food crafts. These crafts involve making different types of crafts using paper, paint, or real food such as sandwiches. The crafts are designed to be fun and engaging for children while also promoting creativity and fine motor skills.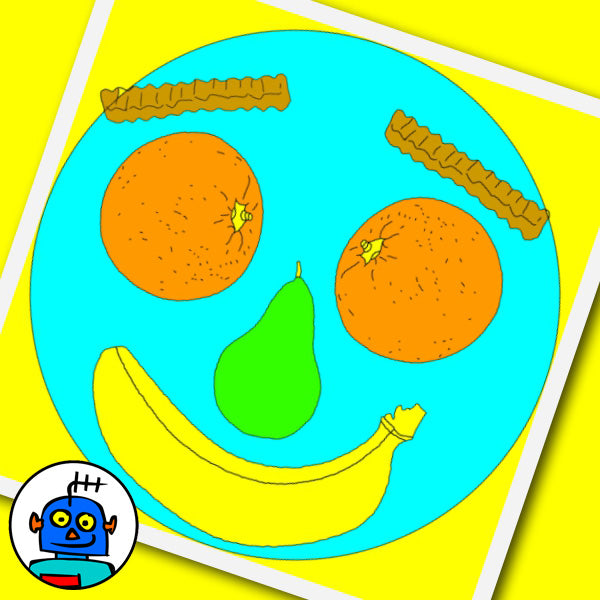 Food Face Craft | Digital Download
Regular price
Sale price
$3.00 USD
Unit price
per
Sale
Sold out
Share
View full details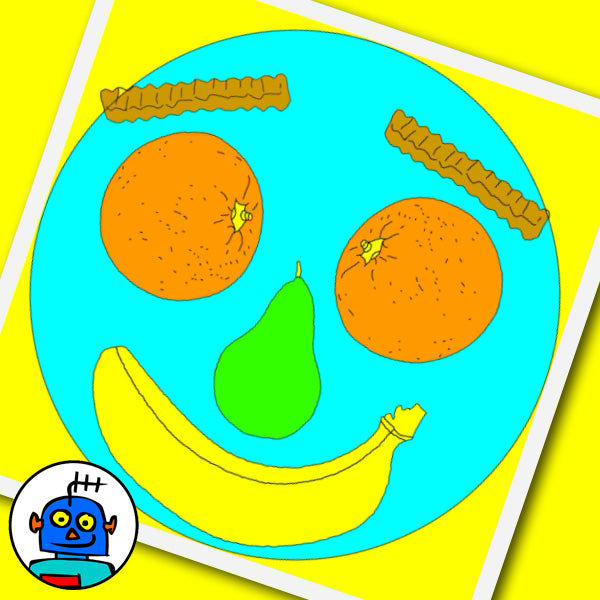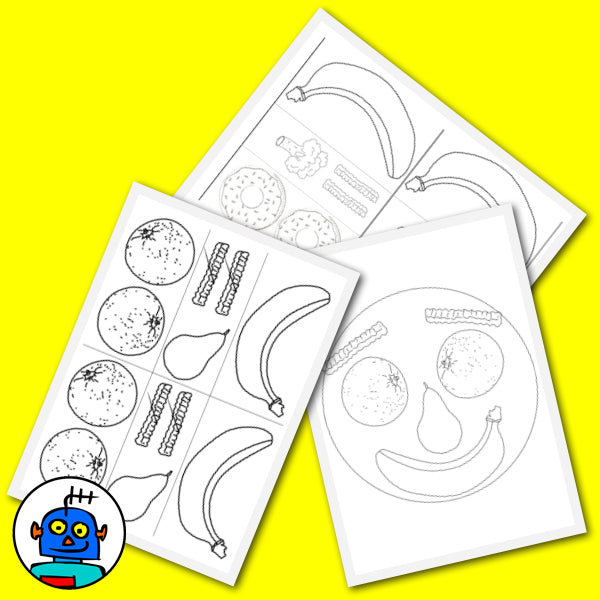 Instructions
Body Parts

pdf 1

Banana mouth
Pear nose
Fries / Chips eyebrows

Orange eyes



pdf 2


Banana mouth
Broccoli nose

Ring donut eyes

Fries / Chips eyebrows
Instructions
Alphabet Sandwiches

Note: This craft was written for Japanese schools where young students are unlikely to have used a knife as an eating tool before.

Why not make lunch time part of the ESL lesson! I gave each child a slice of ham and a slice of cheese. I put a selection of cake cutters on the table and let them use their favorite. I gave my 5 year olds a spoon to spread the mayonnaise. Most children at that age are very good with chopsticks of course, but very few have ever used a knife.
Resources - Amazon
Number Cookie Cutter Set

Easy for kids to use
Average cutter size approx. 3.5 x 3.5 in. (8,9 x 8,9 cm)
Plastic cutters are top-rack dishwasher safe

Number Cutters (Amazon #Ad)

Alphabet and Numbers

Set of 36 1.5" plastic cookie cutters
Sturdy construction and easy to use
Top rack dishwasher-safe

Alphabet Numbers (Amazon #Ad)